by Jason -- November 19, 2015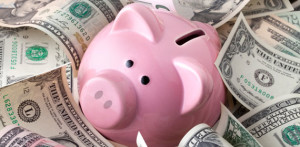 This past June, Bento officially announced our seed round of $1.5M. In the following, I'll discuss what worked, what didn't work, dissect the round, and offer advice if you're planning on going through the process. It wasn't easy.
10 Weeks of 100% Rejection
As part of the LAUNCH Incubator, we raised a pre-launch round of $250K in February. The money was intended to only last 3–4 months. So, by June, we needed to have more money in the bank.
We launched on-stage at the LAUNCH Festival, opened our delivery doors and began actively raising our seed round. Investors were immediately interested. However, what I expected to be a four-week process ended up being 10 weeks of 100% rejection.