by Jason -- February 23, 2017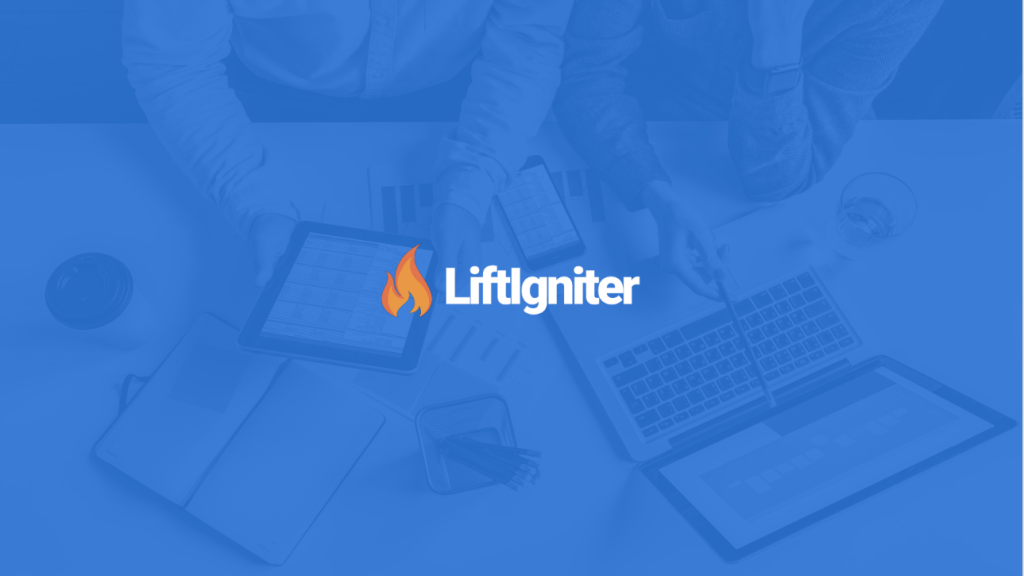 The End of Bento
After struggling all of last year to get Bento to profitability, we were finally able to hit breakeven in October and November. Despite being "profitable", funds were extremely tight. I wasn't able to pay myself a sustainable salary, and growing further was not going to be easy. In December, I decided it was time to close it down. You can read more about the closing on the Bento blog.
A New Beginning
This past week I was excited to have accepted a sales position with LiftIgniter, a personalization service powered by machine learning. We power the "Recommended For You" sections on media sites and "You Might Also Like" sections on eCommerce sites. I'll be doing sales, and I am their first hire on the business side.
I had explored a few options to stay in food, but ultimately decided to take a break from that industry for a few years. For now, I am excited to jump into something totally different.