by Jason -- November 30, 2017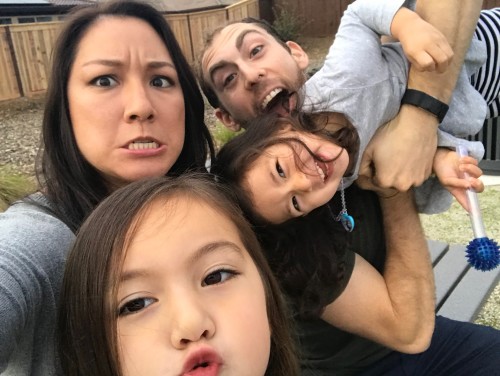 Life update! Immediately following our year living in Seoul, Sharon and I decided to start a family. In fact, our oldest daughter, Jerah, was conceived in Seoul.
Fast forward a few years and Jerah is now 5 and has a younger sister, Adlyn, who is 2. Another, very different, adventure for Sharon and I!
I was recently reflecting on being a Dad because a good set of friends became pregnant. I don't see these friends often, but got to spend a weekend with the husband at a bachelor party. After a night of moderate drinking, he started asking questions about what he should read to help him prepare for fatherhood. I unfortunately had zero helpful answers, but it did make me think through the things I wish someone had told me before having kids.
With that, here's what I came up with —