When Travel Loses Its Thrill, Is It Time To Go Home?
by Jason -- August 26, 2010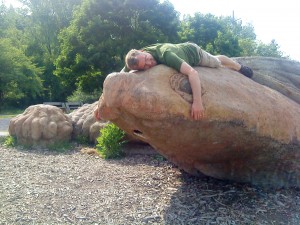 I recently sent out the following message via Twitter: "I'm much less motivated to learn Indonesian than previous countries. A sign that travel has lost its lure? A sign it's time to go home?" I've been thinking a lot about why I've been lazy in learning at least some basic Indonesian. But the main question I keep coming back to is, when travel loses its thrill, is it time to go home?
As we were planning our trip, we knew China was going to be one of our first destinations. To prepare, I worked on my Chinese with Rosetta Stone a few times a week for a couple months to try and learn at least some Chinese. When we got to Vietnam, the first thing I did was memorize how to count. It was exciting and fun.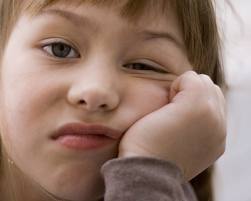 Now, we've been in Indonesia for a week and I still don't even know how to say thank you. And the only reason I know how to say hello is because "hello" is also Indonesian. English is spoken everywhere, so it's not truly hurting our travel experience, but I feel like a bad traveler. Part of the fun and enjoyment for me in travel is learning at least some of the local language and trying to have them understand me. Does this change mean I'm taking travel for granted? Has travel lost its excitement?
The odd thing is that I'm still happy being here and am having a great time, but this life of constant travel seems so normal now. Perhaps, too normal? Travel has always been that special thing you look forward to once a year-counting down the days until you finally get to take off. It was the ice cream sandwich you look forward to after dinner.
It seems odd that I've made travel my everyday life to the point where I am now taking it for granted. I guess I shouldn't be surprised that after over 10 months of being on the road it's not as exciting as it was at the beginning. Nonetheless, it's a strange feeling.
Image credit: Morgan Leichter-Saxby
---
Be awesome and help us share:
---